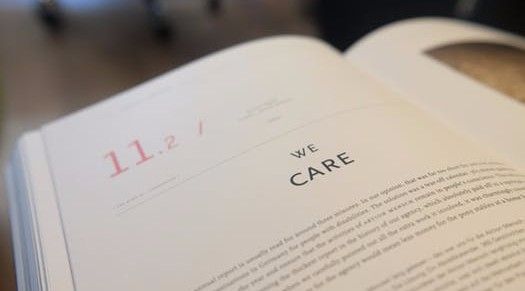 We provide Mediation Services to individuals, groups and organizations.
Most people who use our services have avoided resolving their conflict, either in court or by any other rational means.
Conflicts are allowed to go unresolved for a variety of different reasons. Some people find the court system too intimidating or cannot afford a lawyer to help them navigate it. Other people have reached a point in the relationship where they are no longer able to communicate with the disputing party. While others, don't have enough experience with problem solving skills to resolve the conflict on their own.
In this section you will find all you need to know about our specialized mediation services. We want you to understand mediation and how it can improve your life. We will do our best to help you reach a voluntary settlement to your conflict no matter the situation.
Remember, Keep Calm and Call a Mediator...