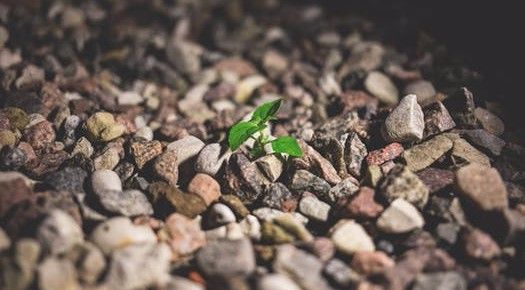 You can Support Us in many ways. 
If you like to see the fruits of your labor, check out our volunteer opportunities where you can directly affect those you serve.
We also appreciate those who may not have the time but do have the wherewithal to make a difference financially.
Your support will improve the lives of Central Ohioans who are burdened with serious conflicts that are harming them physically, emotionally, or economically. Thank you in advance!