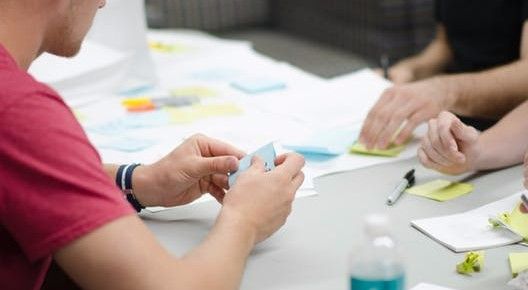 We provide conflict resolution, mediation, and housing stability training for individuals.
Our workshops range from 3-40 hours in length and continuing education credit is available for most professions. You may choose to participate in:
Beyond our public training courses, you may want to become certified through our mediator testing and certification process.