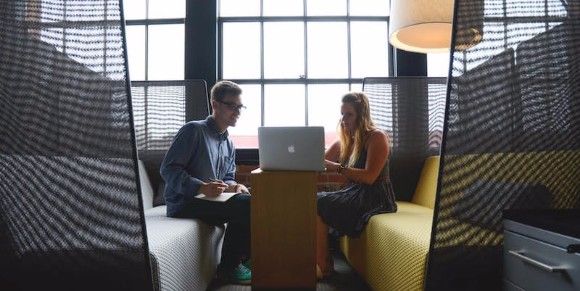 Services for Organizations
We take pride in providing the perfect mix of mediation and/or training for your organization. In this section you will find all you need to know about our customized services. 
Please learn more about what we do and, then, contact us so we may determine how to best assist you.