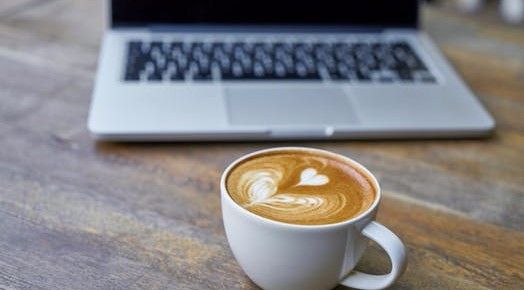 We offer Mediation for Organizations to address a variety of situations.
Unmanaged or mismanaged conflict can cause GREAT HARM to an organization and its employees or members.
It can cause employees/members unnecessary stress, which leads to higher absenteeism and decreased morale.
It can cause organizations higher turnover rates, lost productivity, expensive repairs or law suits, lost customers and missed opportunities--not to mention, the risk of a DAMAGED IMAGE within the community.
Our customized mediation services for your members or staff will ensure that your workplace is enjoyable for all.
---
Traditionally, we have focused our organizational conflict management and mediation efforts on four primary areas:
---
Additional information: