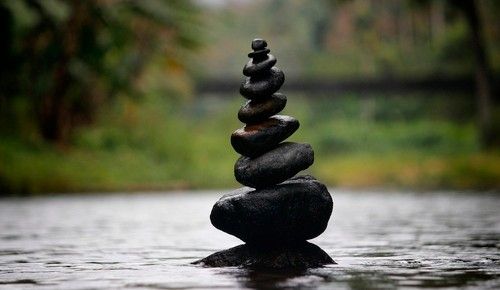 We offer Mediation for Individuals to address a variety of situations.
Conflicts happen in our lives every day and we solve most of them without even noticing. Through respectful communication and compromise, these conflicts are resolved without damage to us or the relationship.
When we STRUGGLE with a conflict, we could sometimes use the assistance of an impartial mediator to help us solve it peacefully.
You are not alone. CMS is your resource for building lasting solutions to your disputes and regaining stability in your relationships.
---
Traditionally, we have focused our efforts on four primary areas of conflict in our community:
---
Additional Information: