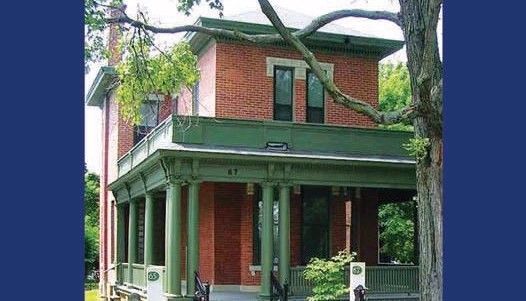 History
Having served Central Ohio as a community-based dispute resolution resource center since 1989, we are one of the oldest and largest providers of conflict resolution services in Ohio.
Our creation was spearheaded by the Columbus Bar Association and a coalition of diverse community leaders from law enforcement, the courts, business community, public and private human services, and the schools.
We are located in downtown Columbus on the historic campus of The Jefferson Avenue Center, which is also home to the James Thurber House.