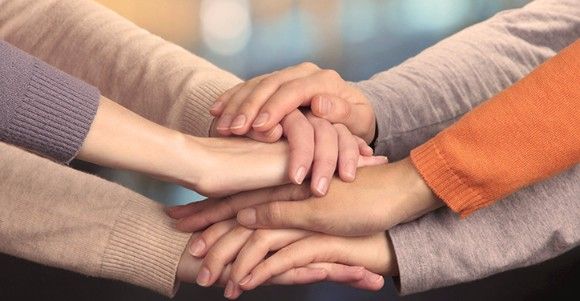 Our Training Services are built on over 25 years of experience.
Educators, legal, mental health and business professionals as well as youth, parents, schools, employees, and neighborhood groups have benefited from our workshops.
Whether you're an individual who wants to learn how to solve conflicts more effectively with your family or a group or organization looking for customized mediation training for your members or employees, it's important to us that you find a course to fit your needs. In this section, we have a variety of options for you to choose from.