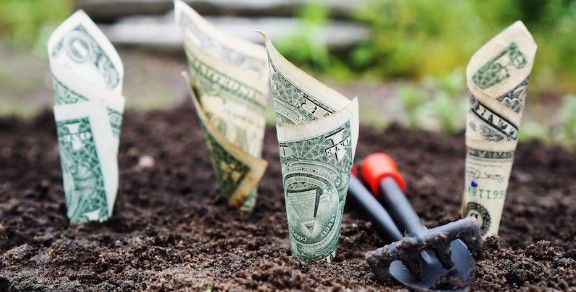 Make a Donation
Most of what we do everyday involves helping families who do not have the ability to pay for our assistance.
Annually, our agency helps over 3,500 very low income individuals and families avoid losing their homes because of serious tenant/landlord situations, most especially eviction. In addition, we help many other low income families mediate difficult issues such as divorce, parent/teen problems, and care-taking decisions for aging loved ones.
We are able to do this through donations from individuals in the community like you and our funders, which include:
Columbus Bar Foundation
City of Columbus
Franklin County Commissioners
Siemer Family Foundation
Harry C. Moores Foundation
---
Your gifts, both large and small, will help us to achieve our mission of minimizing the harmful effects of conflict in our community. Thank you in advance for your generous support that allows us to make a difference in the lives of thousands of Central Ohio citizens each year.
If you wish to make a donation by mail, checks can be made payable to CMS. Follow the instructions below to make an online donation.