School Conflicts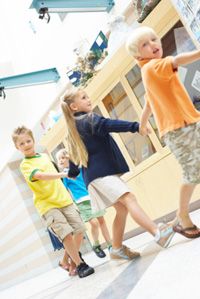 We can assist school administrators, teachers, and staff with any conflict that arises whether it is between student-parent/teacher, teacher/teacher, administrator/staff, teacher/administrator, student/student, etc.
Our goal for the community is to help schools maintain peaceful and safe environments so that students can learn and prosper.
Please request a consultation so we can determine how to best assist you.