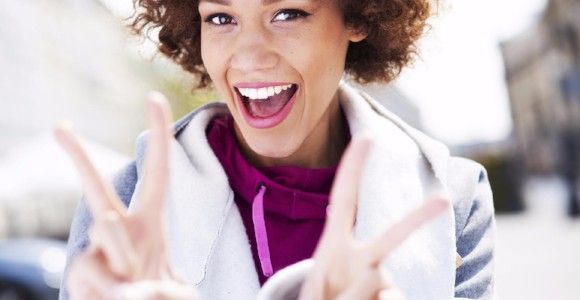 Community Mediation Services of Central Ohio (CMS) helps people build peaceful, lasting, "win-win" solutions to their conflicts.
Our success depends on the dedication of our staff and the spirit and determination of those who accept our services. We strive to raise awareness of non-adversarial conflict resolution strategies and to serve those in need of conflict support.
It's important to us that you get to know more about what we do so you feel comfortable working with us. In this section you will find all you need to know about our people, mission, and history.