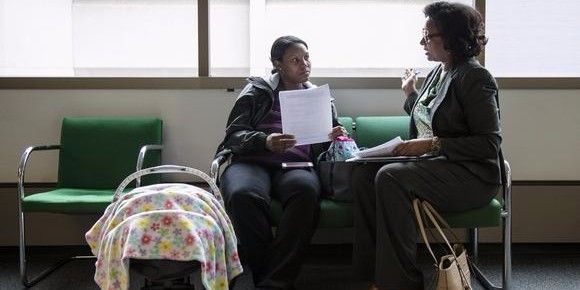 Get Help
For assistance with a conflict, please complete the Mediation Request form in this section. An intake specialist will follow-up with you to determine whether mediation is the best possible course of action for resolving the conflict.
---
If Your Conflict Involves an Eviction:
When your situation involves an eviction filing with the Franklin County Municipal Court, it is extremely time sensitive and given top priority by our agency.
Please contact our office at 614-228-7191 and leave a message, making special note to give us the court date and a phone number where we can reach you. A tenant/landlord intake specialist will return your call as soon as possible.
After leaving a message with our office, be sure to review our Community Resource List provided in this section. Any additional community assistance you can gather and confirm will help us to provide a better overall experience for you.
If the court date is TOMORROW or occurs before you are contacted by us, we do have mediators available daily at eviction court. They are located at the entrance to Room 11A of the Franklin County Municipal Court.