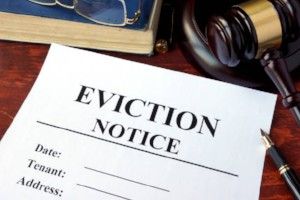 Eviction Prevention Training
If you are currently a tenant or will be one in the future, you probably have questions about how to best maintain your rental housing record and prevent eviction.
We offer a FREE workshop for tenants to learn more about keeping their housing stable. The workshop is held monthly at several locations in Central Ohio and is open to the public.  
Find out more about our eviction prevention workshop for tenants.
---
If you work for an organization that strives to help vulnerable tenants maintain stable housing, you will benefit from our training designed especially for professionals who assist tenants. This for-fee workshop is offered each quarter and approval is pending for continuing education credit for most professions. 
Find out more about our eviction prevention training for professionals.